Zagreusbar Wine and Coffee
Anti-COVID Facebook post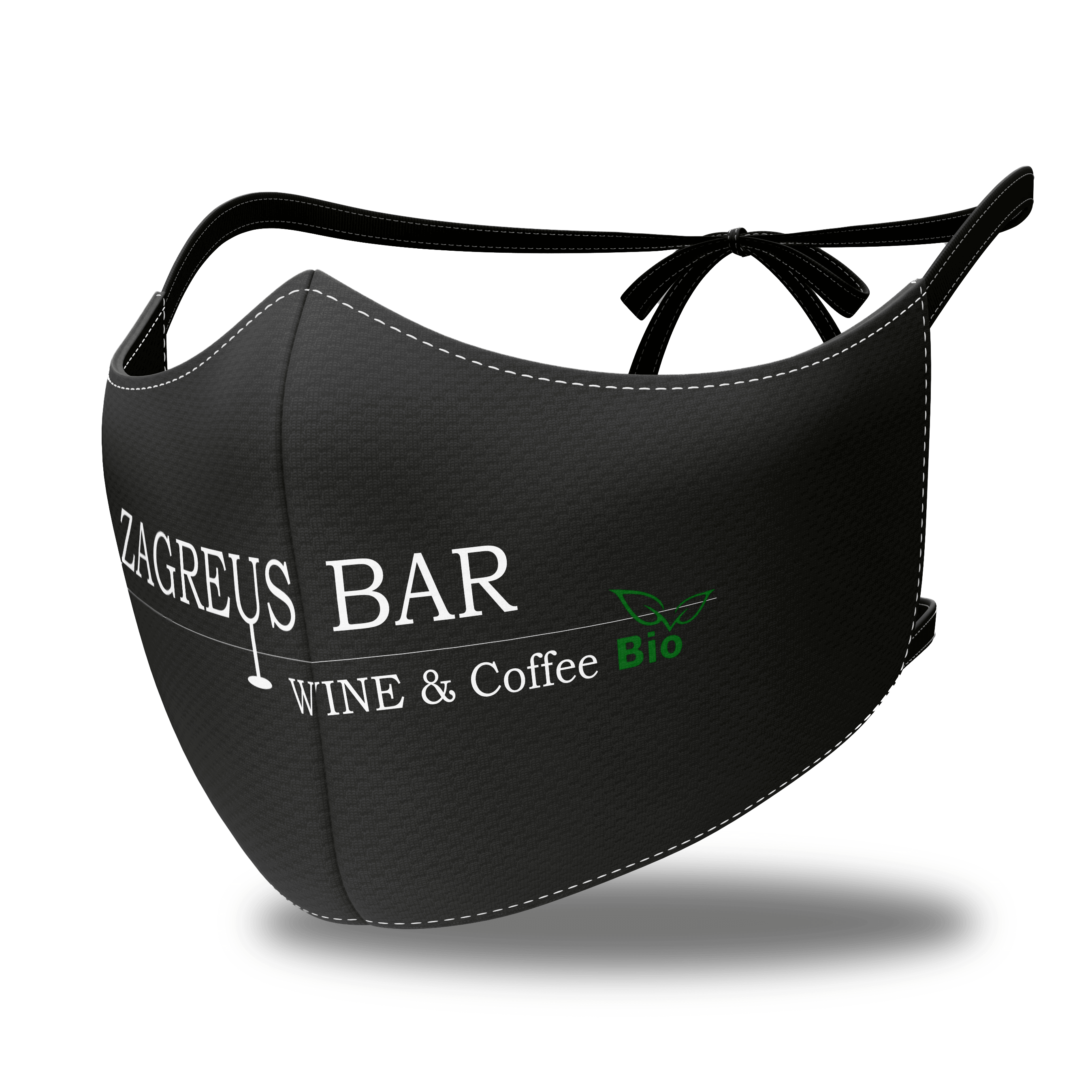 I made this Facebook post using a mask mockup for a customer's business, asking their customers to be safe while getting back to the things they love!
Old Resume Website
With Bootstrap 4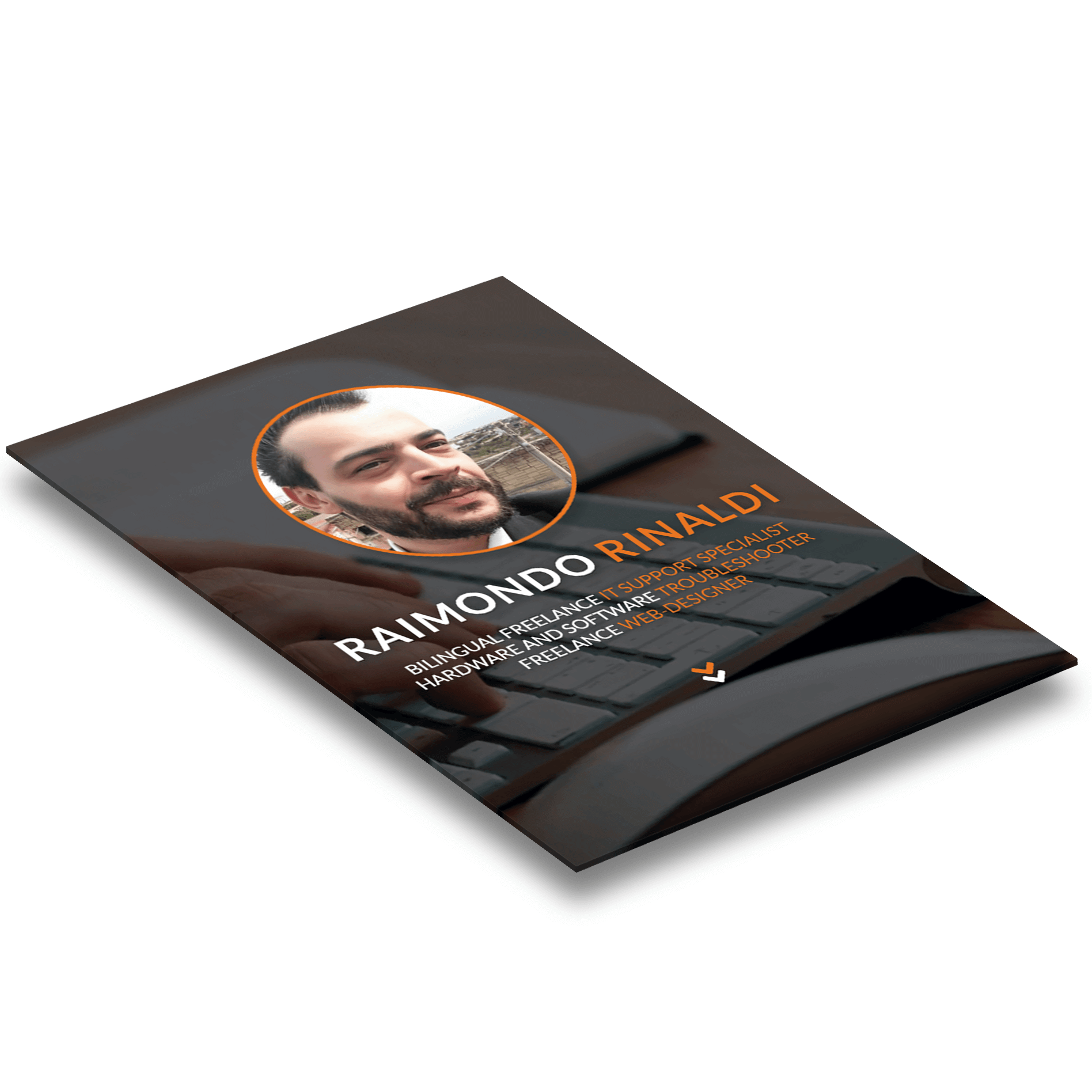 My own old website. I used Bootstrap 4 as a framework before I realize that making my own framework is even more fun and fulfilling. Also, customization is the way to go!
Massimiliano Rinaldi's eCommerce
Coffee Specialty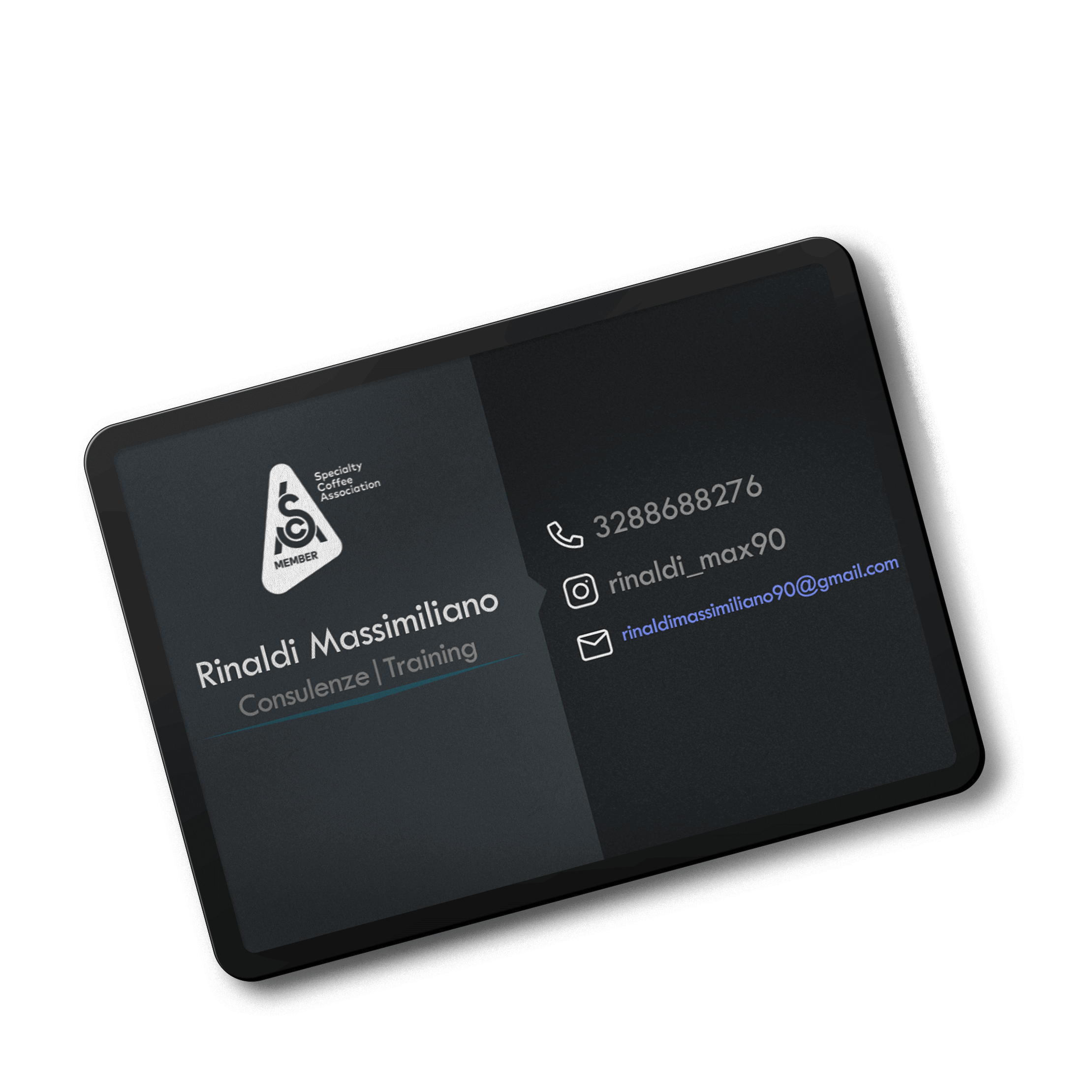 A work in progress for a business. I'm creating a UI and UX for a brand new coffee specialty eCommerce. I won't use any framework, like this website you're on.
Zagreusbar Coffee and Wine
Instagram Stories and Ads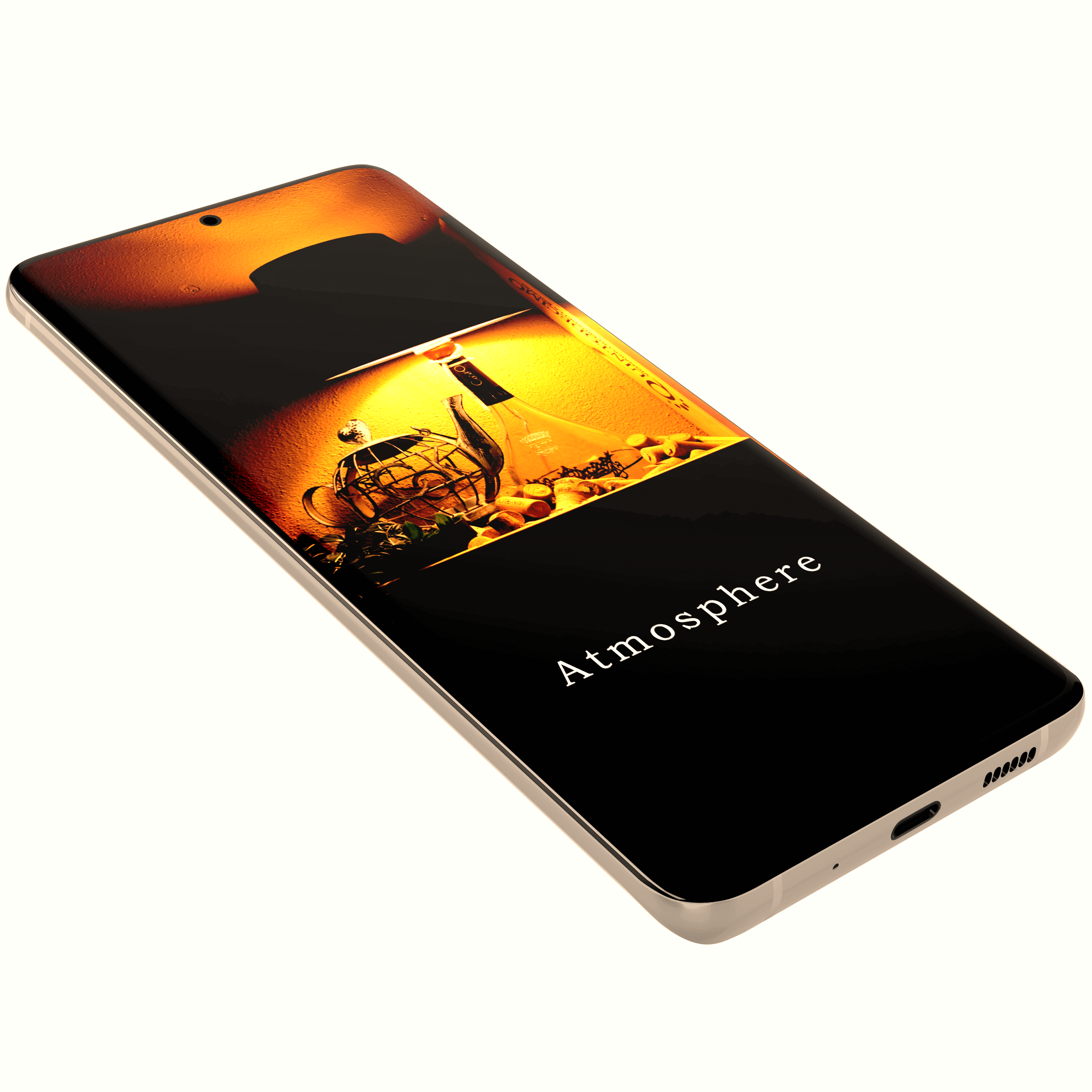 Zagreusbar is one of my dearest clients, I manage their social media and help them grow on the (South) Italian Network. Also, Instagram stories are fun to design!
Heather Orza
Business Card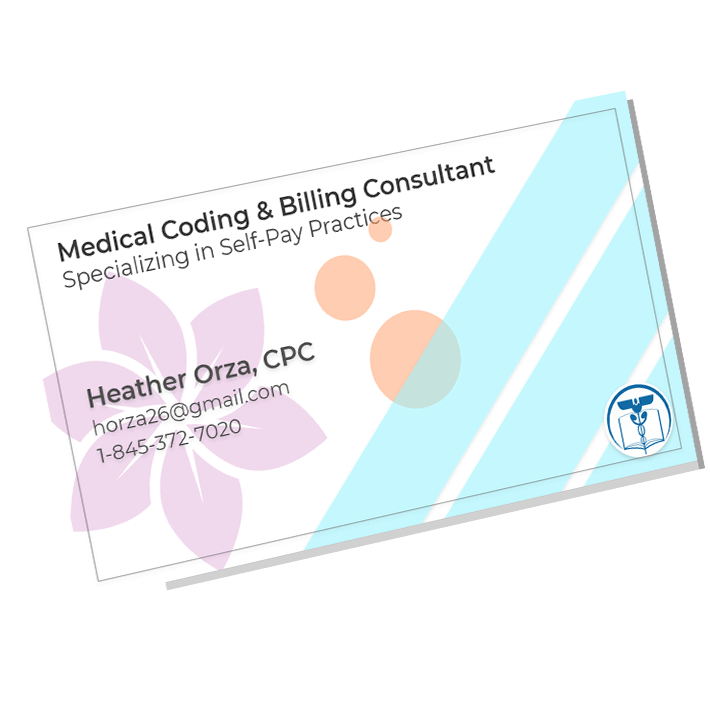 I design business cards too! In this example I designed a card for Heather Orza, a medical coder in New York. Linking her website to a QRCode.
Zagreusbar Coffee and Wine
Website Advertisement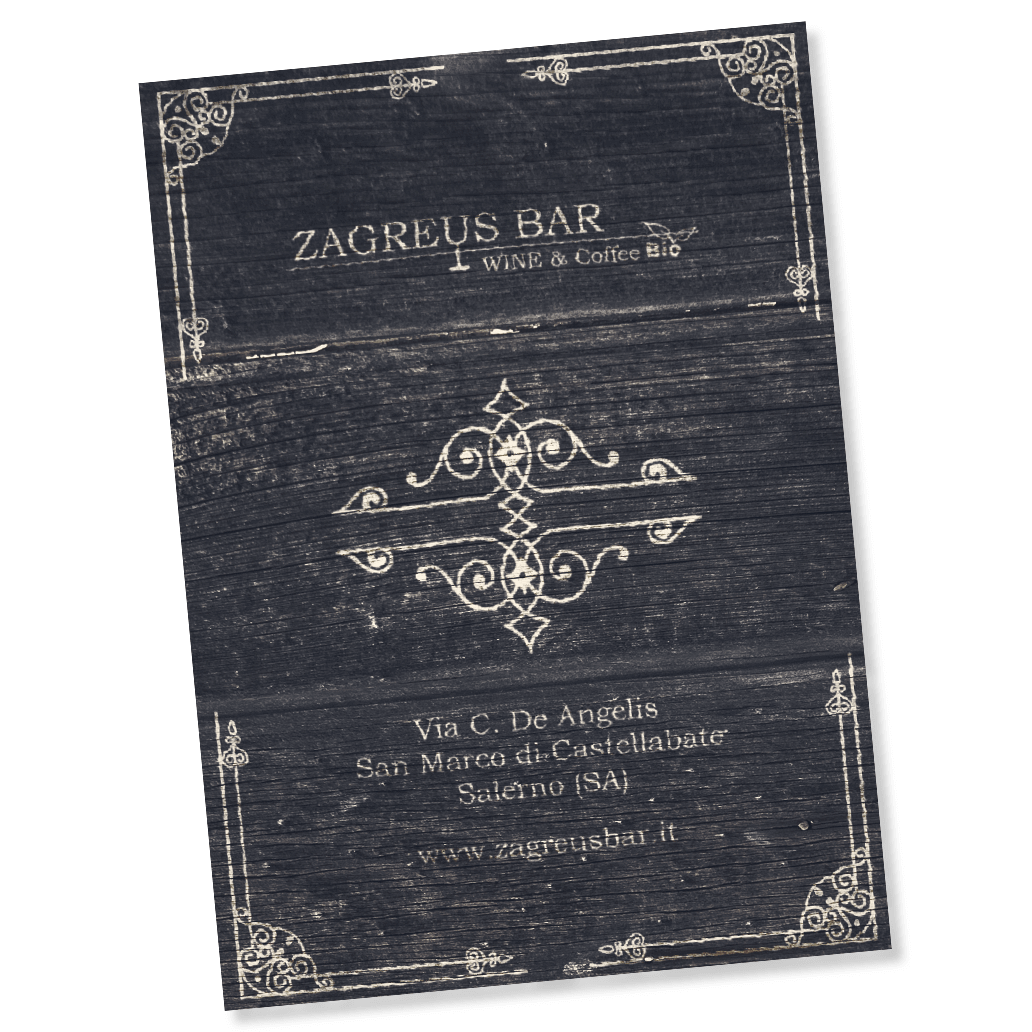 With the current state of the world, digital menus are the future. So, a digital and interactive website is the easiest and fanciest way to do it! It is customizable and has personality!